Upcoming Events
Event schedules subject to change due to weather.
News & Notes
Applications for Donaldson Center
The Donaldson Center application is now available in Backpack. The deadline for applications is March 8 for all programs with the exception of cosmetology.
Cosmetology applications are due by February 8 so there is time to schedule interviews.
If you any questions, please see your school counselor.
---
WHS Athletic Hall of Fame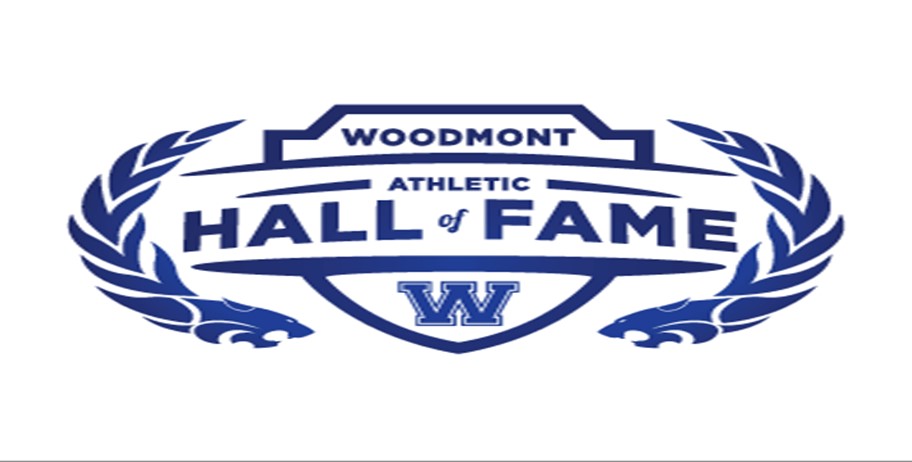 On Friday January 25, Woodmont will honor the 6th class of the Athletic Hall of Fame. This year's inductees are Jennifer Donald (2002), Jessica Flanagan (2003), and Eric Thompson (1987).
All Hall of Fame Inductees, as well as former WHS athletes, are invited to join this event. The ceremony will take place between the girls' and boys' basketball games. The start time for the double-header is 6:00 pm.
Don't miss this opportunity to celebrate the rich legacy of Woodmont's athletic success both on and off the fields and courts. We look forward to having you meet our Hall of Fame Inductees and appreciate your continued support of the past and present of WHS.
All former WHS student-athletes will receive free admission to the event. If you plan to attend, please notify athletic director Chris Carter 864-355-8615 or chcarter@greenville.k12.sc. us.
---
Clear Bag/Search Policy
Information on Greenville County Schools Clear Bag Policy for all school athletics events is provided on the Greenville County Schools website.
---