News & Announcements
Middle Level Virtual Recruitment Event
Greenville County Schools is hosting a virtual interview day on both May 25th and May 26th from 9:00am - 6:00pm.
This virtual event is limited to candidates certified in Middle Level Education, Secondary Education, Special Educaition, and Foreign Language. Registrants will receive information about teaching in Greenville County and have the opportunity to interview with a member of our recruiment team and/or school staff on one of the above days.
To register, please click the link below!
---
Health Room
End-of-Year Health Room/Medication Info:
A parent or guardian must pick up medications that have been provided to the Health Room. For safety reasons we do not send medication home with students. It is a School District policy to destroy medicines that are not picked up. If your child's medication is not picked up by 12pm on 6/03/22 it will be destroyed. Please note that Health Room forms have been updated for the next academic year 22-23 and must be dated after 7/1/22.
If you have questions or concerns please contact the Health Room at 355-6107.
6th Grade Parents:
Please note that ALL rising 7th graders must have a T-Dap vaccination before the first day of school! Students will not be able to pick up a schedule or a Chromebook until the immunization record verifying T-Dap has been turned in to the nurse. If you have any questions, you may call Ms. Hines at 355-6107.
---
Spring Testing Schedule
Parent Resources for State Testing
---
Final Opportunity to Register for the GCS Virtual Program 2022-2023
Greenville County students/parents have a final opportunity to enroll in our full-time Virtual Program by Friday, May 13th at 5:00!
To register, students must be enrolled in Greenville County Schools and parents must have a BackPack account. Every student who applies will be placed on a waitlist. Students on the waitlist will be accepted and scheduled in the Virtual Program based on the availability of space and academic eligibility. An application does not guarantee that you will be accepted into the Virtual Program but does put you on a waitlist for possible acceptance.
Email notification of acceptance will be sent out on May 31, 2022.
---
Social Emotional Learning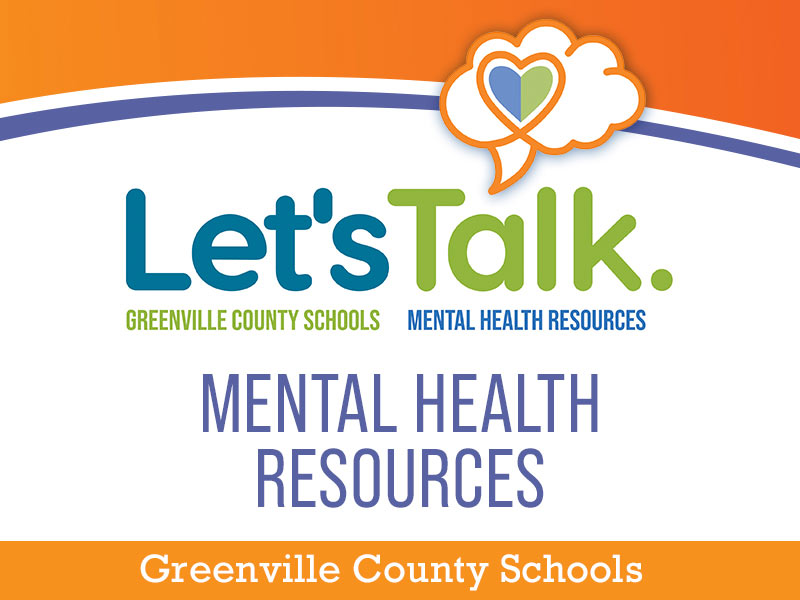 ---
Substitute Teachers
Please use the link below to access the daily PAWS lesson plans!
---
"Caring, Committed, Connected"