News & Announcements
Chick Fil A Food Truck Night
The Chick Fil A Food Truck will be at Hillcrest Middle on April 18th from 5:00-8:00 PM. A portion of the sales will benefit Hillcrest Middle Athletics. Bring your family and come out and support our athletic department and help fundraise some money.
---
Greenville Animal Care Donation Drive
Our Beta Club is sponsoring a donation drive to benefit the animals in the Greenville Animal Care shelter. We will be collecting items at school the week of March 27 and April 3rd. They are in need of old towels and fleece blankets.
Use this link to access their Amazon Wishlist.

All items will be greatly appreciated. Thank you for your help!
---
HMS Night @The Greenville Drive
---
ARMES Nominations
The A.R.M.E.S PROGRAM (Arts Reaching Middle and Elementary Schools) is a tuition-free, rigorous, artistically gifted and talented program designed to meet the needs of identified 3rd - 8th grade Greenville County students. Students who are selected into the program attend class afterschool 2-3 times a week. Students must provide their own transportation.
NOMINATIONS for the 2023-2024 school year will open February 1, 2023 and close April 3, 2023.
If you are interested or would like any additional information, please click the link below!
A.R.M.E.S. Informational Flyer
---
Attention 6th Grade Parents
TDAP VACCINATIONS MUST BE ON FILE BEFORE AUGUST 8TH.
It is a State Law that all rising 7th graders must have a TDAP immunization before they can attend school in the fall. Please do not wait to get this immunization. The health department will be booked as early as May. The DHEC appointment line is 855-472-3432. You can make an appointment with your child's doctor or visit Urgent Care, CVS, and Walgreens. Please bring the record of this immunization as soon as it is received. If you have any questions, please call me at 355-6107. Thank you for your immediate attention and assistance.
---
Join the Band Fam!
---
8th Grade End of Year Signs
---
COVID Information
COVID-19 Notification Form
Please use this Google Form below to notify Hillcrest Middle School staff of students who are COVID positive, have been exposed to someone who is COVID positive, or exhibiting symptoms of COVID-19.
---
Social Emotional Learning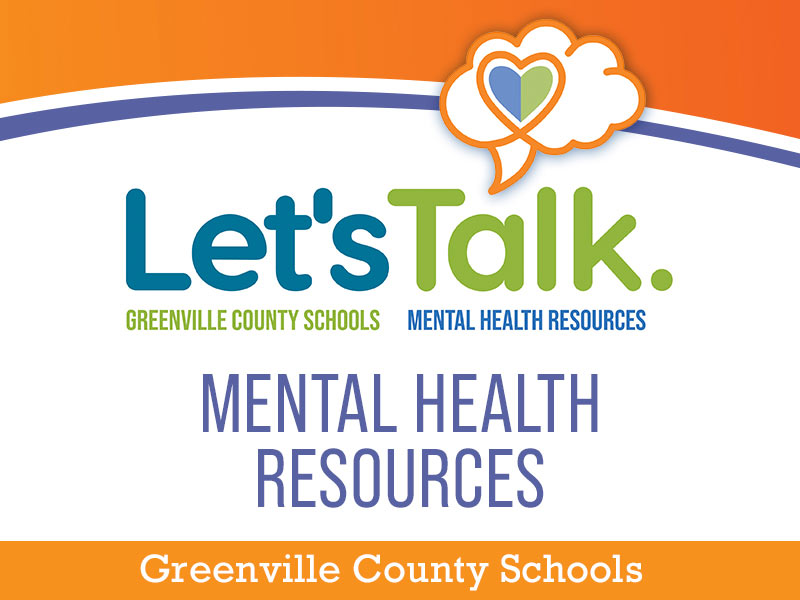 ---
PAWS Plans
Substitute teachers, please use the link below to access the daily PAWS lesson plans!
---
"Caring, Committed, Connected"