Teacher Quicklinks
Pay Dues and Fees Online:
BRHS Spirit Store (Click Below):
Donate to BRHS
News from the Ridge
BRHS Spirit Week Schedule

Click the link below to view the Fall 2019 Spirit Week events!
---
Mentor Greenville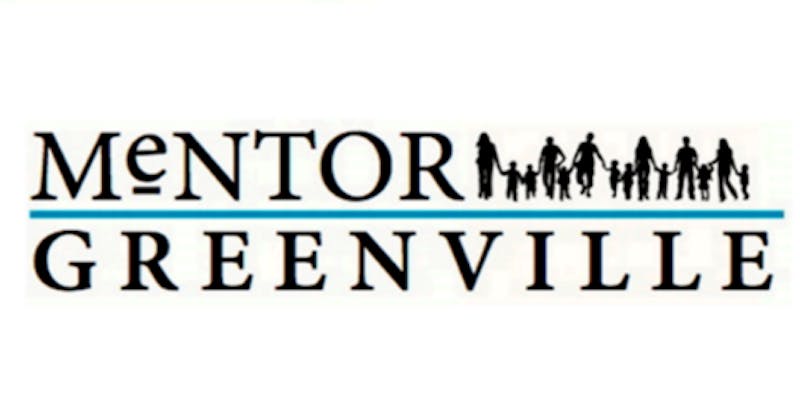 Parents and community members, looking for a way to make a positive impact? If you are interested in mentoring a student at Blue Ridge High School, then please use the link below to get involved. There will be a training session facilitated by Mentor Upstate at 12:00 noon on Tuesday, September 24th in the Blue Ridge High School Media Center Conference room. Please contact Jessica Fevrin, at 864-355-1813 for more information. To apply for this training session, visit https://www.eventbrite.com/e/mentor-greenville-training-blue-ridge-high-on-sept-24-tickets-71376674555. If you can't attend this training, you can find another training by visiting www.mentorupstate.org.
Click here for an informational flyer about Mentor Greenville
---
Blue Ridge High Informational Video

Click the video below to find out more about our excellent school!
---
Golden Apple Awards

You have the chance to nominate a teacher(s) who has made a difference in the lives of their students. Each week an area teacher will be selected to receive the Golden Apple Award and profiled on Thursdays on WYFF News 4. This program is sponsored by Ingles and WYFF 4 News. See the attached flyer for additional information and how to nominate a teacher.
Click Here for more information
---
Sign up for ALIVE @ 25


Alive@25 Website Students can take the Alive @ 25 class at Blue Ridge High School or at other locations. Click on the link above to see where other classes are offered.
---