Monday, September 26, 2016
615 Hammett Bridge Road ♦ Greer, SC 29650 ♦ Phone: (864) 355-7900 ♦ Fax: (864) 355-7918
Important Facts
Grades: 6th, 7th, 8th
Enrollment: 1163 students
School Colors: Blue and Silver
School Mascot: Riverside Royals
Motto: "Learning Today, Leading Tomorrow"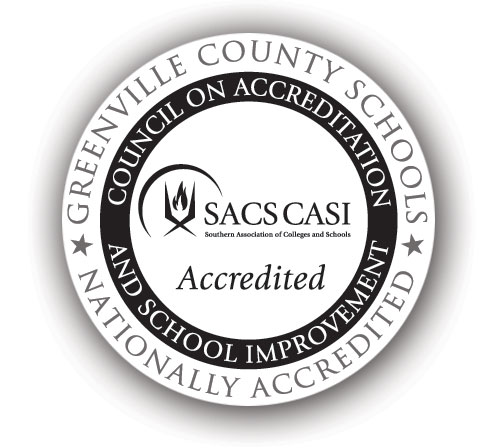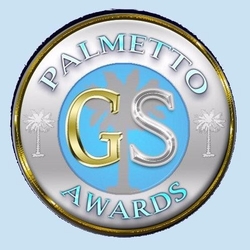 Announcements
Click for a Complete List of News and Announcements
Guidelines for School Volunteers and Visitors

With the start of a new school year upon us, we want to remind parents and other volunteers of the guidelines for visitors that are in place to ensure the safety of our students and staff. We value the positive impact of community volunteers and are grateful when parents and visitors are interested in supporting our schools. However, we have specific protocols which all prospective volunteers must follow.

All volunteers must submit an application to the school and receive clearance from the district before interacting with children in the school or chaperoning any school field trip. Volunteers are now identified by two different categories: Level I or Level II.


Please click to see all guidelines and access the needed forms
---
Riverside Middle School PTSA Proposed Bylaws

Riverside Middle School PTSA bylaws are up for renewal this year. Bylaws are the rules our local unit must follow. They provide structure of our local unit board, information on required meeting dates, and other information necessary for our unit to function. Bylaws are adopted and amended by a vote of our unit's members at a general membership meeting. PTA bylaws may not conflict with the National PTA or South Carolina PTA bylaws. Please review the proposed bylaws that were presented by the PTSA Bylaws Renewal Committee and approved at the General Board Meeting on September 13, 2016. They will be voted on at the General Membership Meeting on October 18, 2016 at 6:50pm that precedes the 7th and 8th Grade Orchestra Concerts at 7:00pm at Riverside Middle School. Click for a copy of the proposed bylaws
---
Erin's Law
On Nov. 15 and 16th, district educators will present a standardized lesson to seventh graders during science class about "Erin's Law." An informational letter was sent home to all seventh grade parents. The powerpoint of the lesson is available in the media center if parents wish to come in and preview the material.
---
Ms. Litcher's Science Lab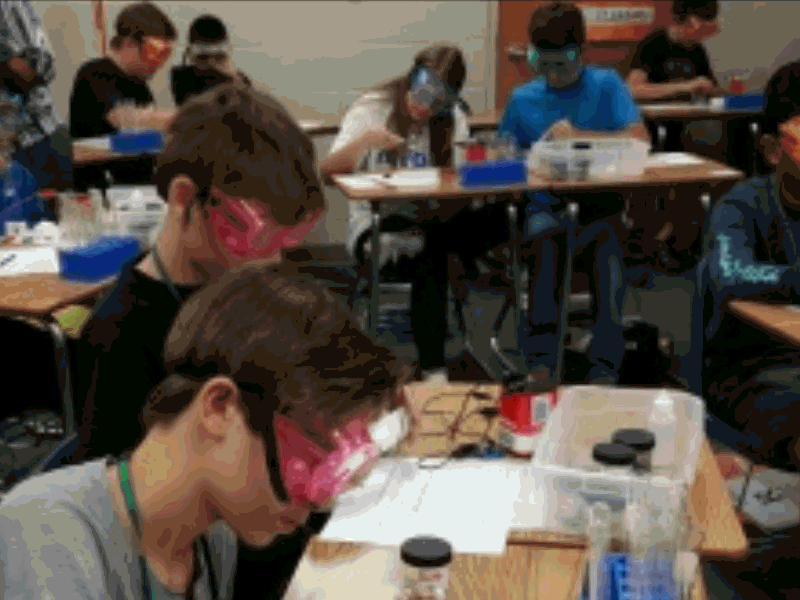 Students in Ms. Litcher's science lab were busy today testing properties of materials. Students were recording data on tables and comparing and contrasting the properties of metals, nonmetals, and metalloids as part of a chemistry unit.








---
Click for a Complete List of News and Announcements