Tuesday, August 23, 2016
615 Hammett Bridge Road ♦ Greer, SC 29650 ♦ Phone: (864) 355-7900 ♦ Fax: (864) 355-7918
Important Facts
Grades: 6th, 7th, 8th
Enrollment: 1163 students
School Colors: Blue and Silver
School Mascot: Riverside Royals
Motto: "Learning Today, Leading Tomorrow"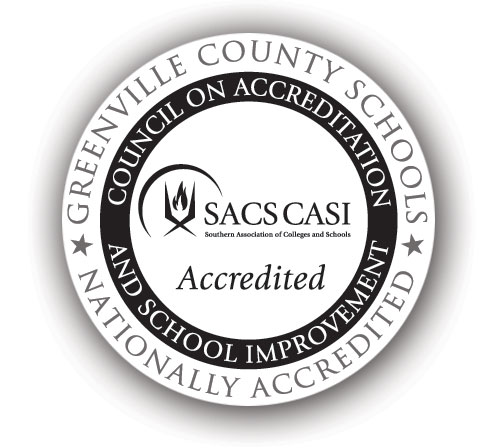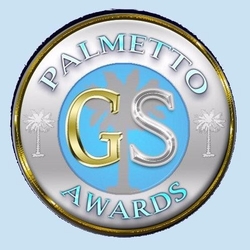 Announcements
Click for a Complete List of News and Announcements
Spirit Night

Please join us on August 23 for our first Spirit Night of the year at Zaxby's located at 807 South Batesville Road from 5:00pm-8:00pm. Enjoy a delicious meal either from the counter or from the drive thru. NEW THIS YEAR: Before you order, tell the cashier that you are from Riverside Middle so a portion of the sales will be donated to our school.
---
English Language Resource for Parents

There is a new program available to parents who would like to learn English and become more involved in their child's academic achievement. The program is free to parents and is on a first come first serve basis. Rosetta Stone® Community Solution for K-12 is a program available to the parents of our English Language Learners. This program will provide the parents of our English Language Learners with an opportunity to learn and develop their English Language skills. It will also enable parents to increase their engagement in their child's school and contribute to improving their child's educational achievement. The online lessons from Rosetta Stone® Community Solution for K-12 allow parents to use this program at home, work, on their phone, or anywhere they have access to the internet.
If you would like to have access to this program, please contact your child's ESOL teacher. The ESOL teacher will be able to provide you with a code to access the program and share general log-in instructions.
---
Click for a Complete List of News and Announcements