Thursday, December 8, 2016
615 Hammett Bridge Road ♦ Greer, SC 29650 ♦ Phone: (864) 355-7900 ♦ Fax: (864) 355-7918
Important Facts
Grades: 6th, 7th, 8th
Enrollment: 1163 students
School Colors: Blue and Silver
School Mascot: Riverside Royals
Motto: "Learning Today, Leading Tomorrow"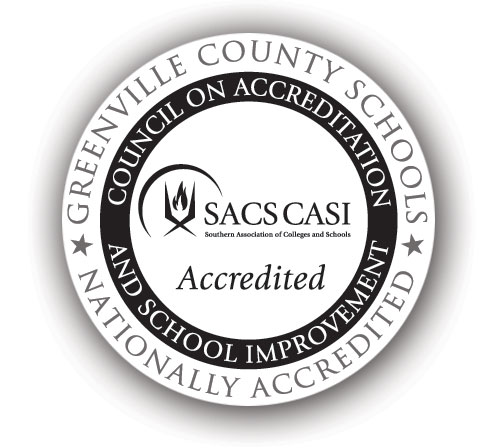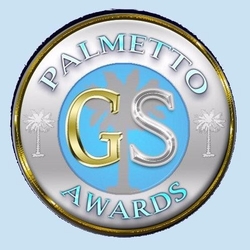 Announcements
Click for a Complete List of News
2016 State Report Cards Released

The South Carolina Department of Education and State Superintendent Molly Spearman are pleased to release the 2015-2016 state report cards for SC schools and districts. To view the Riverside Middle 2016 State Report Card follow this link. 2016 RMS State Report Card
---
Taping of the Administrators

In the annual Taping of the Administrators
Mrs. Malone and Mr. Guth were taped to the wall by several students. The students earned the honor by exceling in the recent Fall Fundraiser.









---
Click for a Complete List of News