Monday, February 27, 2017
615 Hammett Bridge Road ♦ Greer, SC 29650 ♦ Phone: (864) 355-7900 ♦ Fax: (864) 355-7918
Important Facts
Grades: 6th, 7th, 8th
Enrollment: 1163 students
School Colors: Blue and Silver
School Mascot: Riverside Royals
Motto: "Learning Today, Leading Tomorrow"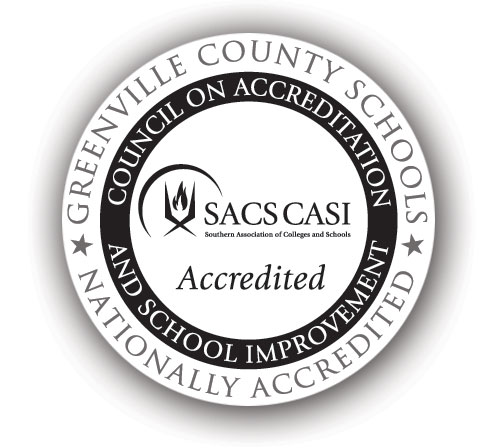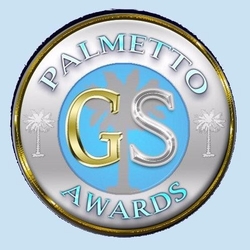 Announcements
Click for a Complete List of News
Chick-fil-A Spirit Night

Please join us on Monday, February 27 from 5:30pm-8:30pm at the Chick-fil-A of Greer located next to the Home Depot on Wade Hampton. Remember to tell the cashier either at the counter or the drive thru that you are from Riverside Middle so a portion of the sales will be donated to our school.
---
Inclement Weather Procedures

How Will I Know If Schools Are Closed?
Check the Greenville County Schools or Riverside Middle School websites
Tune to local radio and television stations, including The Schools Channel on Charter and U-verse 99
Twitter or Facebook
Call INFOLine at 355-3100
Parents should discuss plans for early dismissal (pickup, supervision, etc.) due to inclement weather with their children.
---
SCPASS and SCREADY Online Tutorial Practice

This year, SCPASS and SCREADY standardized testing will be online. All students will be given instruction on the online tools that are available, and will have a chance to experience sample items prior to the test.
If you and your student wish to familiarize yourself now with the online system, please go to the link below for a public version of the online tutorial. Please note that this public link does not allow the user to actually hear what the oral administration sounds like.
https://assets.drcedirect.com/States/SC/Tutorials/Student/201611/tutorial_2/index.html#
---
Order your 2017 RMS Yearbook!

Option 1: Buy online by going to the Jostens site for RMS
If you experience problems with the link, please go to jostens.com and select the Yearbooks tab. Then choose the "Buy Your Yearbook" option and enter our school's info.
Option 2: Buy at school
Send in cash or a check (made out to RMS) to Ms. Teeple in G-107 on the 8th grade hall. Please see me during homeroom so I can write a receipt that day. Thanks so much!
Pricing:
Today through February 10-$44
February 11 'til supplies run out - $46
---
Makeup Days

The snow days that were taken in January will be made up, per the district calendar, March 16 and 17. Schools will be in session for all students.
---
Click for a Complete List of News