Monday, January 23, 2017
615 Hammett Bridge Road ♦ Greer, SC 29650 ♦ Phone: (864) 355-7900 ♦ Fax: (864) 355-7918
Important Facts
Grades: 6th, 7th, 8th
Enrollment: 1163 students
School Colors: Blue and Silver
School Mascot: Riverside Royals
Motto: "Learning Today, Leading Tomorrow"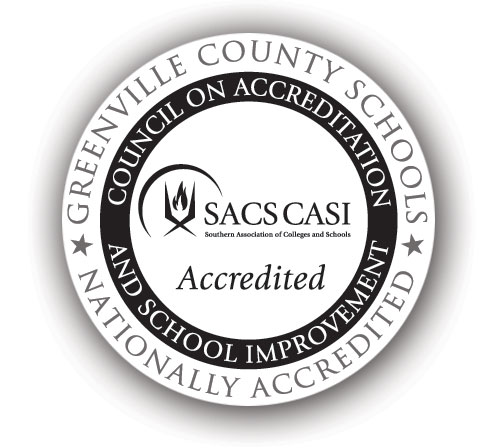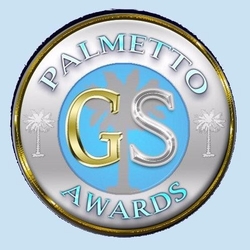 Announcements
Click for a Complete List of News
Student Council Food Drive
Please help RMS collect food and funds for Greenville County students-in-need! Upstate Backpack Blessings (UBB) is a volunteer-based, donation-driven organization that sends bags of food home with nearly 200 boys and girls every weekend. Your help will keep them fed when they don't have access to free and reduced price school meals.

The student council food drive collection will start Monday, January 23rd and run until February 3rd. Please see the attached flyer for more information and contribute the items listed to help provide needed food items. Collection stations will be located in various locations in the school.


Food Drive Flyer
---
SCPASS and SCREADY Online Tutorial Practice

This year, SCPASS and SCREADY standardized testing will be online. All students will be given instruction on the online tools that are available, and will have a chance to experience sample items prior to the test.
If you and your student wish to familiarize yourself now with the online system, please go to the link below for a public version of the online tutorial. Please note that this public link does not allow the user to actually hear what the oral administration sounds like.
https://assets.drcedirect.com/States/SC/Tutorials/Student/201611/tutorial_2/index.html#
---
Spring Picture Day is on February 16!
---
Order your 2017 RMS Yearbook!

Option 1: Buy online by going to the Jostens site for RMS
If you experience problems with the link, please go to jostens.com and select the Yearbooks tab. Then choose the "Buy Your Yearbook" option and enter our school's info.
Option 2: Buy at school
Send in cash or a check (made out to RMS) to Ms. Teeple in G-107 on the 8th grade hall. Please see me during homeroom so I can write a receipt that day. Thanks so much!
Pricing:
Today through February 10-$44
February 11 'til supplies run out - $46
---
Recognize your 8th Grader in the Yearbook

Want to recognize your 8th grade student with a special ad? Ads are $35 and available until 2/15 OR space runs out!
How to Buy:
Send in cash or a check (made out to RMS) to Ms. Teeple in G-107 on the 8th grade hall. Include 1-3 pictures of the 8th grade student and a brief written message of congratulation. Please see Ms. Teeple during homeroom so she can write a receipt that day.
---
Click for a Complete List of News