Tdap Vaccination Requirement
This is a reminder that South Carolina law requires that all students entering the seventh grade receive one (1) dose of Tdap vaccine. Tdap vaccine protects children from three serious diseases: tetanus, diptheria, and pertussis (often called whooping cough). State law began the requirement for the Tdap vaccination in the 2013-14 school year. If we do not currently have a record that your child has received his/her Tdap vaccine, your child's report card should have contained a letter notifying you that we are missing this record. If your child has already had the vaccine, you must provide the school with proof that they have had it. If your child has not received the vaccine, please contact your health care provider as soon as possible to schedule an appointment for your child to be given the vaccine. The Tdap vaccination is given by health care providers, many pharmacies, and the Greenville County Health Department. Once your child has received the vaccine, please remember that you must provide proof to the school nurse. You may drop this off at the school, during summer hours, Monday through Thursday, fax it to 355-7918, or email the proof as an attachment to jennifersmith@greenville.k12.sc.us
Please remember that students will not receive a schedule in the fall or be allowed to attend school until proof of TDAP is received. Thank you and have a wonderful summer!
---
2022-2023 Supply Lists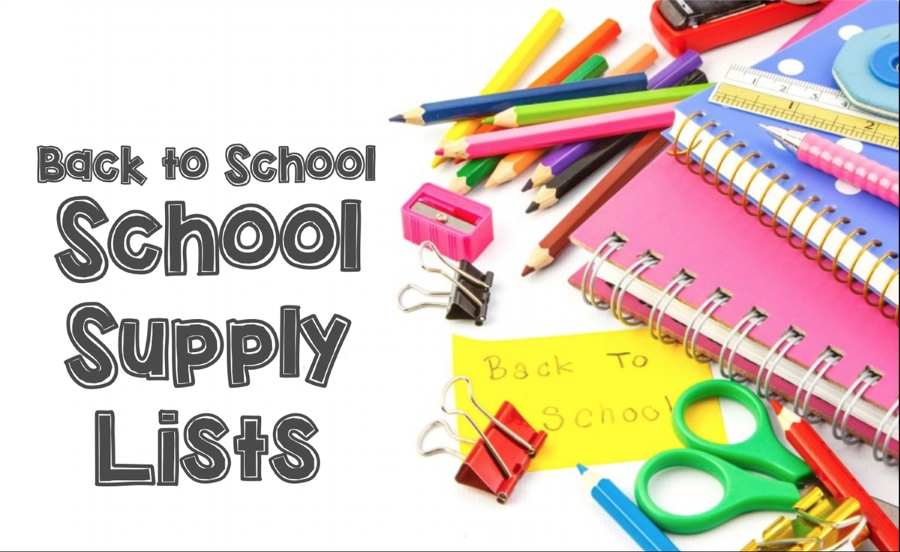 ---
Enrollment Information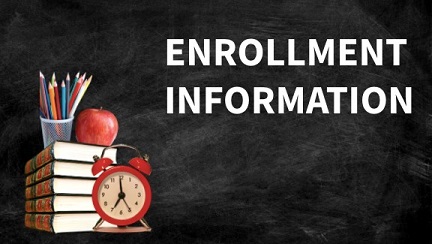 Not sure what school you are zoned for? Visit the Find Your School website to find out.
To enroll your child at Riverside Middle School for the 2022 – 2023 school year, please review our Summer Enrollment Information. (NOTE: This does not apply to returning students or to rising 6th graders who are already zoned for Riverside Middle.)
Questions? Contact our Registrar: Shane Hawk at lhawk@geenville.k12.sc.us or 864-355-7447.
---
Summer School
This year for all invited and required students, Summer School will be held at Greer Middle School (3032 East Gap Creek Rd, Greer, S.C. 29651), from Monday - Thursday from 8:30 - 12:30 on the following four weeks:

June 20th - 23rd,
June 27th - June 30th,
July 11th - July 14th, and
July 18th - July 21st
*Please note, there will be no Summer School the week of July 4th.

For more information, please contact the summer school administrator, Danielle Orgovan, dorgovan@greenville.k12.sc.us
---
Virtual Curriculum Night
Parents and Students,

While we are unable to meet in person for our Curriculum Night this year, we are excited to be able to share with you some of the great things happening at RMS and look forward to a wonderful 2022-2023 school year together! The slideshows provided below will cover information regarding our course offerings for the coming year, registration details, video clips from our teachers and administrators, a video of RMS, and more! We hope that these answer your questions about the coming year, but if not, please feel free to leave your questions in the related Q and A slide/Google form and we'll be happy to get back in touch with you. Go Royals!

Rising 6th Grade Curriculum Information

Rising 7th and 8th Grade Curriculum Information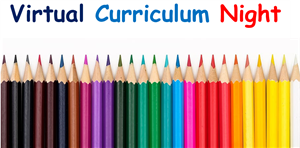 ---