Wildcat Wisdom
PTA Nominating Committee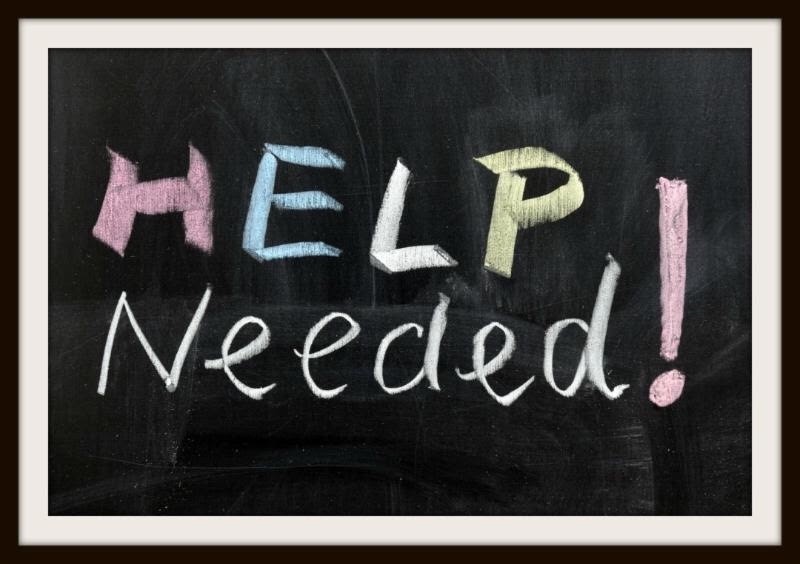 Please Consider Being a Part of the 2019 Thomas E Kerns PTA Nominating Committee. Work on forming the 2019 Thomas E Kerns PTA Nominating Committee is beginning NOW! The job of the Nominating Committee is to slate the PTA Executive Committee and other leadership roles for the upcoming school year. If you are interested in serving on the PTA Nominating Committee, please email your interest HERE - ajanamcclellan@gmail.com.
---
AdvancEd Survey
Climate & Culture ES Student (3-5)
Inventory ES Student (3-5)
---
4K Pre-Registration Information
Please see the attached information about 4K Pre-Registration information.
4K Procedures in English and Spanish
---
Text Alerts Through School Messenger

If you would like to receive text alerts through School Messenger, please click on the correct document below. This will send you a text message only for emergency situations such as school closings and delays. This will not send a text for general school announcements. Parents, please complete the form below and turn it in to the office to begin receiving the alerts.
English
Español
---
Nutrition Tips!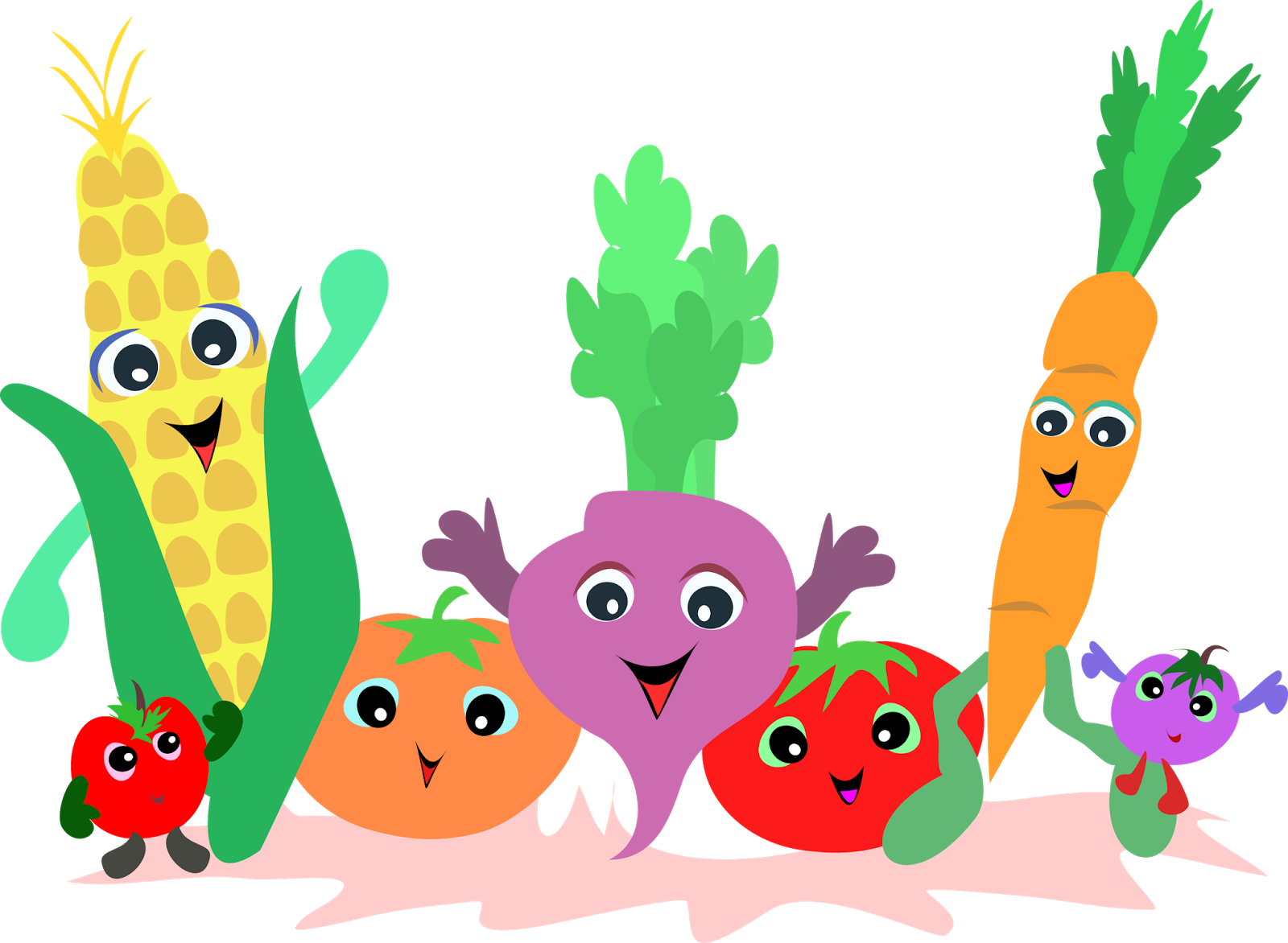 Click the link below for some great nutrition facts provided by our Safety and Catch team!
Nutrition Facts
---
School Visitor and Volunteer Guidelines
ALL VOLUNTEERS MUST RECEIVE DISTRICT APPROVAL PRIOR TO VOLUNTEERING AT ANY SCHOOL/CENTER OR CHAPERONING ANY SCHOOL FIELD TRIP. PLEASE ALLOW UP TO 2-WEEKS FOR THE APPROVAL PROCESS.
Greenville County Schools (GCS), in an effort to ensure the safety of all of our students, has implemented additional security checks for school volunteers. All volunteers must submit an online application to the district and receive clearance from the district before volunteering at any school/center or chaperoning any school field trip. To learn more information and submit a Volunteer Application click on the link below.
School Visitors and Volunteers Guidelines
---