About Us
The Instructional Technology Team
The Instructional Technology team is made up of eight certified classroom teachers who enjoy working with educators to integrate technology into instruction. The team has close to 100 years combined in educational experiences ranging from K5 classroom teachers to administrators.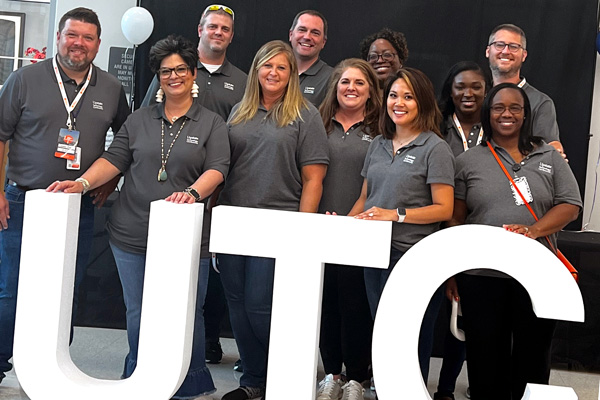 Our Mission
The mission of Instructional Technology is to grow teachers by equipping them with the skills and knowledge to support learning in the 21st century. With that mission in mind, the instructional technology team strives to provide focused, intentional professional development that aligns with each school's yearly instructional goals. Because technology integration often focuses on the technology tool itself, we want to provide training that supports and enhances the important work our teachers are already doing in the classroom.
"Teachers Growing Teachers"