Important Links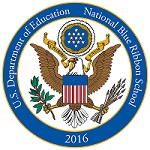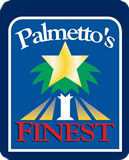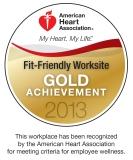 Announcements
Spring Book Fair!
Our Spring Book Fair will be here Monday, April 3rd - Friday, April 7th! We will have a Family Night on Monday, April 3rd from 4:30-6:30pm before the PTA meeting. The online book fair is open now for shopping! Please support the library by purchasing books at book fair! Click here for hours and more information!
Original Art
Students are currently working on their Original Art creations in classes the next few weeks. All profits from this project go directly to the Bethel Art department and help purchase essential items such as clay, markers, paper and so much more! On March 24, 2017 we will send all artwork and order forms home with students. Please take a moment to look through the selections and consider supporting our art department, as well as your student. All orders will be due back to Bethel by March 31, 2017. Please note no late orders will be accepted.
Boxtops
Keep cutting those Box Tops! Please tell your family, friends and neighbors to keep cutting to help raise money for Bethel! The deadline for turn in will be Friday March 31st . Prizes will be awarded! Send in clipped Box Tops in a Ziploc bag with your child's name and teacher.
Computer Lab
Just a reminder to parents that we encourage students to bring in their own headphones or earbuds for use in the computer labs or classrooms. The school store is open Friday mornings and sells them for $2.00. Thanks!
Bethel Recycling
Bethel participates in a recycling program and welcomes donations of used toner and inkjet cartridges from the following manufacturers: Brother, Canon, HP, Hasler, Lexmark and Neo. Please send donations into the front office.
GCSD Visitor / Volunteer Guidelines
Please click HERE to review the guidelines for visitors and volunteers and to access the district GCS Volunteer Application.
Download our app!
Bethel is excited to have a new App for all to download for free so that you can stay up to date on all things happening at Bethel. You can have all school schedule and event information at your fingertips! Download it from the Apple Store or from Google Play.
iTunes
GooglePlay
---