Important Links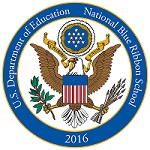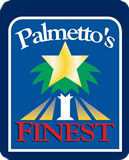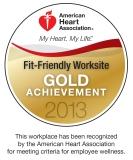 Announcements
Health and Wellness Fair
Bethel is hosting our first annual health and wellness fair on January 23rd from 5:30-7:30 pm. Come and explore all of the stations set up to provide education for many healthy aspects of your everyday lives. The fair will include safety tips, healthy food choices, beneficial exercise classes and much more. Bring in the New Year with some healthy New Year's resolutions. See you there!
Mother Son Event
Save the Date for Bethel's 3rd annual Mother/Son Event to be held on January 27th from 6:00-8:00 pm. Come join us for a movie night complete with dinner, movie and lots of fun!! More information to come home soon!
Bethel Recycling
Bethel participates in a recycling program and welcomes donations of used toner and inkjet cartridges from the following manufacturers: Brother, Canon, HP, Hasler, Lexmark and Neo. Please send donations into the front office.
GCSD Visitor / Volunteer Guidelines
Please click HERE to review the guidelines for visitors and volunteers and to access the district GCS Volunteer Application.
Download our app!
Bethel is excited to have a new App for all to download for free so that you can stay up to date on all things happening at Bethel. You can have all school schedule and event information at your fingertips! Download it from the Apple Store or from Google Play.
iTunes
GooglePlay
---