Announcements
School Visitor and Volunteer Guidelines
Greenville County Schools, in an effort to ensure the safety of all of our students, is implementing additional security checks for school volunteers. Effective immediately, all volunteers must submit an application to the school and receive clearance from the district before interacting with children in the school or chaperoning any school field trip. Volunteers are now identified by two different categories: Level I or Level II. Please review the details at the link provided. School Visitors

Free and Reduced Meals -

Online Free and Reduced Meal applications will be available August 1, 2016 and can be accessed through the School District FANS website at http://greenville.schoollunchapp.com/ This is the fastest and most accurate method for applying for Free or Reduced Priced Meals.
Summer Reading
Need something to do this summer? Don't forget to READ!! Download the Summer Reading Challenge brochure here.

Skyland is Awarded Gold!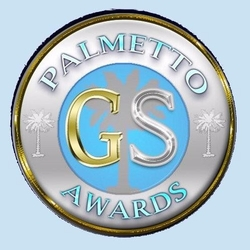 The Palmetto Gold and Silver Awards Program recognizes and rewards schools for attaining high levels of absolute performance, high rates of growth, and for making substantial progress in closing the achievement gap between groups of students. Skyland was recently awarded "Gold" for performance and "Gold" for closing the achievement gap. Skyland was one of only 2 elementary schools in the district to be award "Gold" in both categories. To see a list of awarded schools, click here.