Announcements
Welcome Back to School!!!

School for all students begins Tuesday, August 16th. Welcome back--we can't wait to see you!!
Supply Lists
Click link for individual grade level supply lists for the 2016-2017 school year.

Free and Reduced Meals -

Online Free and Reduced Meal applications will be available August 1, 2016 and can be accessed through the School District FANS website at http://greenville.schoollunchapp.com/ This is the fastest and most accurate method for applying for Free or Reduced Priced Meals.
Summer Reading
Need something to do this summer? Don't forget to READ!! Download the Summer Reading Challenge brochure here.

Skyland is Awarded Gold!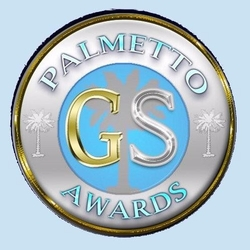 The Palmetto Gold and Silver Awards Program recognizes and rewards schools for attaining high levels of absolute performance, high rates of growth, and for making substantial progress in closing the achievement gap between groups of students. Skyland was recently awarded "Gold" for performance and "Gold" for closing the achievement gap. Skyland was one of only 2 elementary schools in the district to be award "Gold" in both categories. To see a list of awarded schools, click here.