J.L. Mann Athletic Booster Club
Mission Statement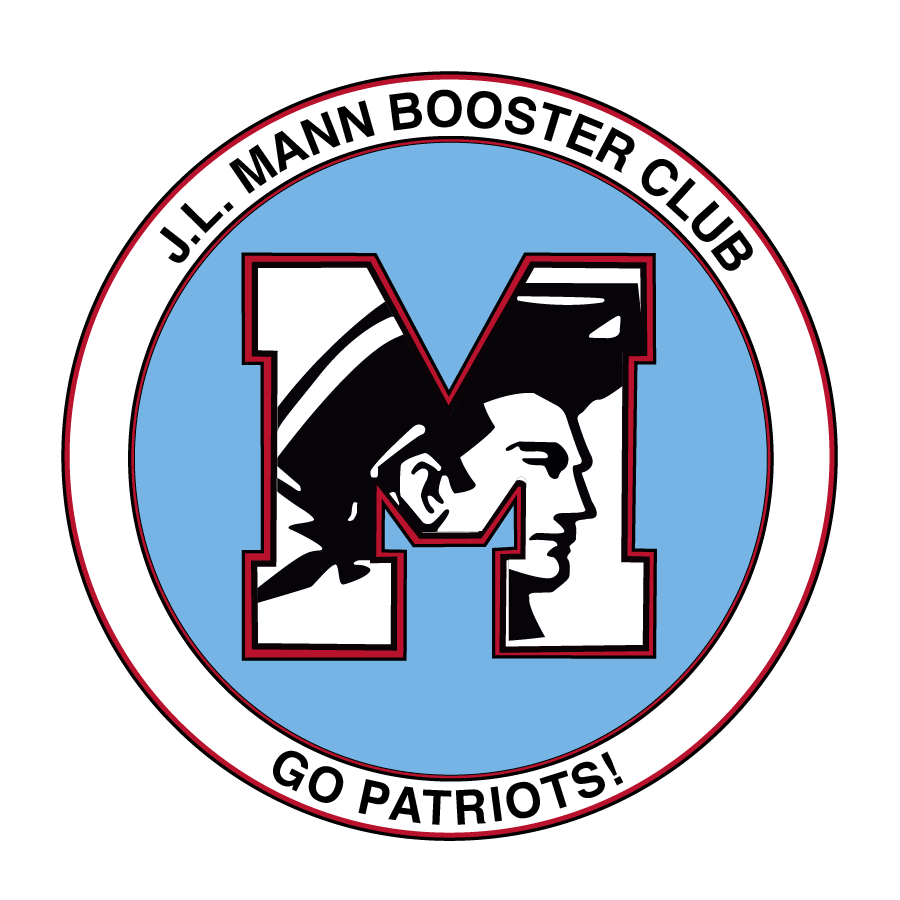 "The Booster Club's mission is to ethically and enthusiastically raise money to support ALL J.L. Mann athletics."
-------------------------------------------------------------------------------------------------------------------------------------------------------
Scan or click the below QR Code to join the Booster Club today!
The Athletic Booster Club for JL Mann has an 18-year history with an annual fundraising goal of
$100,000 to support our 1,100 student athletes. These funds are vital to enable the school's athletic
department to meet the competitive efforts and operational costs of all 24 Varsity and 17 Sub-Varsity
sports. The results of these efforts can be seen every day in the uniforms, the improvements to athletic
facilities, the fuel for team buses, and sports equipment. Our mission is to support ALL JL Mann
athletic teams through our fundraising and annual memberships.
Mann's Winning Formula - 1,000 booster members + 100 volunteers + 30 Corporate Sponsors
How can you help the teams?
Please join the Booster Club today! Here is the link... JLMann.kindful.com/register/me
Please consider a Corporate Sponsorship and let us know!!
Please consider being a volunteer this year!
Thank you for your support in 2022-2023! Go Patriots!
Meeting Minutes:
Please Join Us at a Booster Club Meeting – JL Mann Media Center
Tuesday, September 6
Monday, October 3
Monday, November 14
Monday, January 9
Monday, February 13
Monday, March 13
Monday, April 17
Monday, May 8 ANNUAL MEETING
Monday, June 12
Monday, July 10
Mann's Winning Formula - 1,000 booster members + 100 volunteers + 30 Corporate Sponsors
Please Like us on Facebook and Instagram
https://www.facebook.com/jlmannboosterclub