Our Grove staff is ready to capture kids' hearts!

4th Grade team

We love our students!

3rd Grade Team

2nd Grade Team

Safety Patrol Zoo Field Trip

5th Grade Team

RtI Team

1st Grade Team

Kindergarten Team

Special Education Team
Announcements
Hughes Academy Magnet Night
Are you interested in your child attending Hughes Academy? They are hosting a night on October 20 to share information about their Magnet Program with families. Please click here to find out more details.
---
New Grading Scale
Please be aware of the new grading scale that is being used in Greenville County.

---
Grove's Meet the Teacher
Click here to view a slide show from Grove's Meet the Teacher Event. Thank you to Newspring Church for your donation of school supplies. Our families and staff are so grateful for your support!
---
2016-2017 Teachers of the Year
Congratulations to Grove's Teacher of the Year, Cassie Rust, and Emerging Teacher of the Year, Leslie Aiken!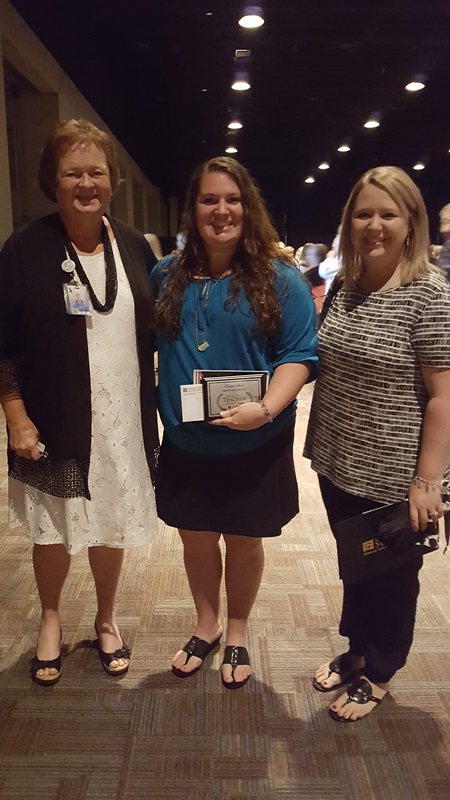 ---