Upcoming Events
Business Partners
Fork Shoals School thanks our Boosterthon and spirit t-shirt sponsors for their support. With their generous contribution to our school, each and every student at Fork Shoals will receive a t-shirt at no charge.
Platinum Level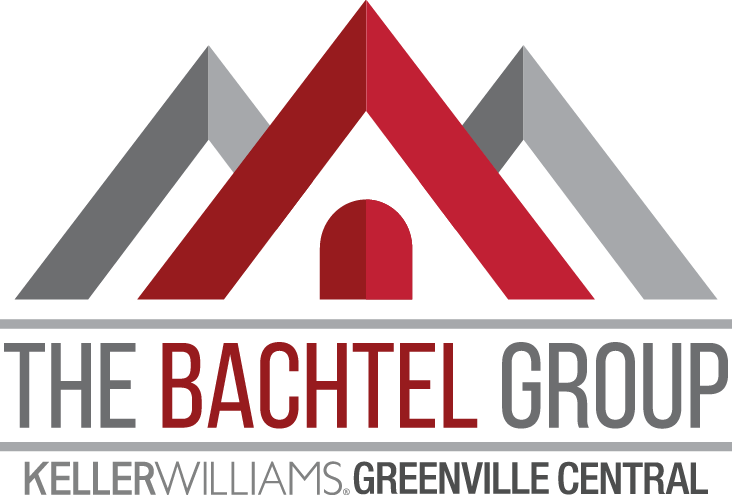 Silver Level
Carolina Architectural Lighting and Design
Bronze Level
Wickliffe Insurance Services
Fork Shoals School thanks Wenderoth Orthodonticts for their generous donation to provide a Field Day/Field Trip class t-shirt for each student and staff member! Our class color shirts are great!
Support FSS when you shop with Amazon!
News & Notes
Spring Spectacular

Calling ALL Parents, Grandparents, Aunts, Uncles and older siblings....we NEED your help! The Spring Spectacular cannot run without you. Please sign up for a time slot to set-up, work a game or activity or clean-up. We ask that you check in at the volunteer table 5 minutes before your scheduled time.Thank you for your help!!!
---
New Silent Auction Process for Spring Spectacular

Link to download information PDF
Auction will open, and bidding will begin at 3:00 p.m. 3/20/19. Check 32Auctions daily as different items will be featured every day and new items will be added daily as they arrive. Everyone will be able to view all of the auction items the day of the carnival and create their wish lists and continue to bid until midnight April 5th (the evening of the carnival). This new online bidding system will allow those that cannot attend the carnival to bid on items. Be sure to also download a QR reader on your smartphone so you can scan items at the auction table which will take you right to the item for you to bid on. You can also log onto 32Auctions from your computer. Winners will be notified by email and an invoice will be sent. You may then pay online with a credit card or pay cash or check when you pick up.
PTA has arranged 3 pickup times for auction winners:
Saturday, April 6th from 10 am to 2 pm in the gymnasium
Monday, April 8th from 8 am to 10 am in the front office
Tuesday, April 9th from 12 pm to 3 pm in the front office
---
2019-2020 Calendar is Released

2019-2020 Calendar is Released
Greenville County Schools released its 2019-20 calendar. Students will start school on Tuesday, August 20, 2019. Their final day of school will be June 4, 2020. More details can be found by clicking the link below.
---
Emergency Text Messaging

Emergency Text Messaging
To better communicate during times of emergency, Greenville County Schools asks that parents who currently have a landline listed as their "Primary Contact Phone" update their information to include a mobile number, if available. By adding a mobile number, parents will receive texts about school cancellations or other emergency schedule changes. Parents who already list a cellular phone as their primary contact will automatically receive these emergency text messages and do not need to complete the form.
---
South Carolina School Report Cards

South Carolina School Report Cards
Below is the link to our School Report Card, released November 29, 2018 by the State Department of Education. Based on a number of factors, each school in the state has been rated as excellent, good, average, below average, or unsatisfactory.
Link: Fork Shoals Report Card
These report cards are very different from past report cards in our state. The new report cards factor in multiple data points, test scores and surveys. The report attempts to measure a school's academic achievement, student progress, college and career readiness and school climate. The reports will also include data on English Learners Progress, Student Safety, and Financial information. High School reports will factor in graduation rates, though the formula for determining the graduation rate has changed slightly from past years.
For the first time in South Carolina, NAEP (National Assessment of Educational Progress) scores will be used to help determine schools' ratings. NAEP tests students in every state in fourth grade and eighth grade in math, reading, science, and writing. The percentage of schools ranked in each category (from unsatisfactory to excellent) will align to the State's 2015 NAEP results, so about 15 percent of schools in South Carolina will be rated "excellent," 20 percent will be rated "good," 35 percent will be rated "average," 20 percent will be "below average," and 10 percent will be "unsatisfactory."
Along with the new rating system, the report cards feature several new pieces of data, including Education Value-Added Assessment System (EVAAS). EVAAS measures student academic growth year-after-year. EVAAS measures student academic position in relation to his/her peers from one-year to another. Growth among lowest performing 20% of students counts double toward each school's report card.
If you have any questions or concerns related to our school's ratings, feel free to contact our principals via email or phone.
---
Friends Of Fork Shoals

---