Machine Tool brings GreerMade logo to life

Welding

Culinary Greenhouse

Mechatronics
News and Announcements
Donate your Coke Rewards!
If you drink Coca-cola products, which also includes Dasani water and Powerade sports drinks, please consider creating an account at www.mycokerewards.com, putting the reward codes in, and choose the option to donate your points to our school, which is listed at "J. Harley Bonds Resource Center". If you do not want to type in the codes, please save the drink caps or codes from the box and send those in to Bonds. We will put the codes in. This is a great way to raise money for our students! CLICK HERE for a complete list of participating brands.

---
POP TABS for Ronald McDonald House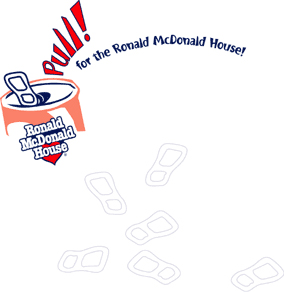 Save the tabs off of any type of aluminum can! The Ronald McDonald House will recycle all collected tabs in exchange for money which goes directly to help families who have children in hospitals. The money raised from the tabs that we collect will go directly to Ronald McDonald Houses in South Carolina. Click HERE for more information about how Ronald McDonald Houses help families. This is a statewide project led by the SC SkillsUSA Officers. Please bring collected tabs to the Bonds Career Center office (park in back of building).
---