GCS Middle School Basketball Playoffs - Semi-Finals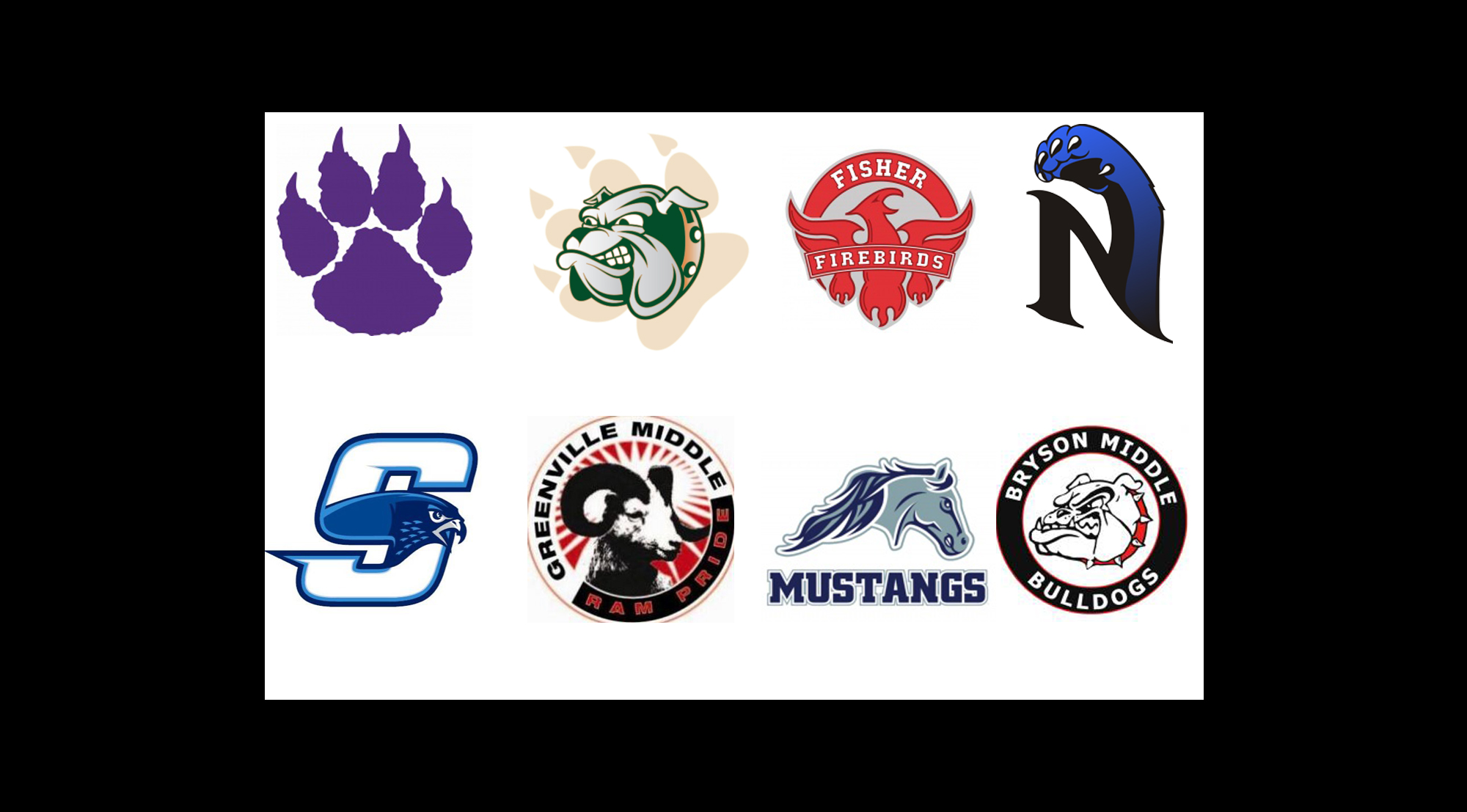 After the opening round of the 2019 GCS Middle School Basketball Playoffs, one defending champion has been eliminated and one remains.  Boys defending champs, Mauldin Middle, defeated Blue Ridge Middle 53-36 to advance to the semi-finals.  The Mustangs will travel to Dr. Phinnize J. Fisher Middle for round 2.  The Firebirds opened with a 47-26 win over Sevier Middle.  The other boys semi-final will see Berea Middle host Greenville Middle Academy.  Berea defeated League 54-43 to avenge their only loss of the regular season.  Greenville has a chance to avenge their only loss when they travel to Berea on Wednesday night.  
In the girls bracket, two-time defending champion Blue Ridge was defeated 48-40 by Bryson Middle.  The Bulldogs will travel to Northwest Middle for the semi-finals.  The Panthers defeated Fisher 37-27 in the opening round.  Last years runners-up, Hillcrest Middle, will host Sevier.  The Lady Wildcats knocked off Greenville 56-28 in the first round.  The Lady Falcons went on the road and knocked off Beck Academy 21-19.
Second round games will be played January 30th at 6:00 pm.  The championships will be held at Riverside High on February 2nd with the girls tipping at 11:00 am and the boys game to follow at 1:00 pm.
Posted: 1/30/2019 | Author: Jeff Hoffman