Board of Trustees Menu

Board of Trustees 
Board of Trustees
Debi C. Bush, Area 19 - Vice-Chair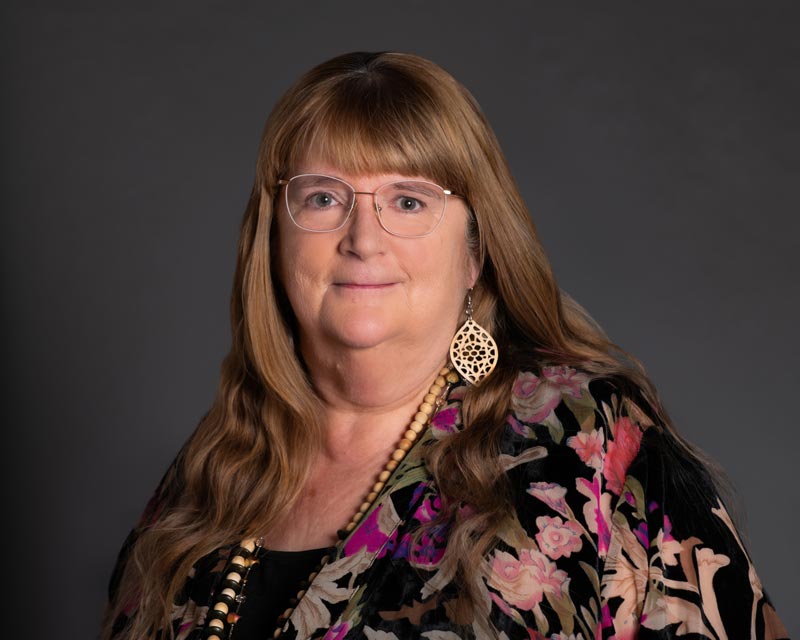 Mrs. Debi Bush was elected to represent Area 19 in 1996. She is the owner and founder of Expressions Unlimited, Inc., a chain of retail florist and gift stores.
Mrs. Bush is a graduate of Greenville County Schools, RTI Technology, Flowers, Inc. Master Designer, and Society of American Florists Design and Marketing.
She has served Greenville County Schools as Board Secretary, Vice Chairman, and Chairman. In addition, Mrs. Bush is a member of many school and community organizations, including PTA, School Improvement Council, Greenville Forum, United Way Vision, Public Education Partners, Furman University Youth Board, Communities in Schools, and Greenville Technical College.
Mrs. Bush was the first woman from Greenville County to serve as President of the South Carolina School Boards Association. She has participated on numerous South Carolina School Boards Association and National School Boards Association committees.
Mrs. Bush and her husband, Billy, are the parents of two grown children.