News & Notes
GCS 2021-2022 Title 1 Public Meeting
---
SC Ready and SC PASS Testing Information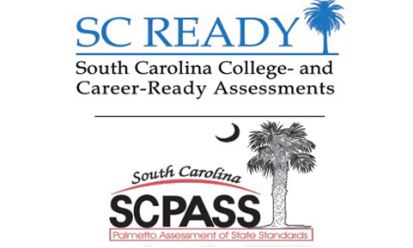 Westcliffe Testing Dates and Information
GCSVP Students Grades 3-5
ELA Session 1- April 29th
ELA Session 2- April 30th
4th Grade Science- May 6th
Math- May 7th
*Breakfast and Lunch served.
*Dropoff through the carline between 7:00-7:45. Breakfast is served from 7:00-7:30.
Testing will begin at 8:15.
*Dismissal at 1pm except GCSVP students with bus transportation.
Brick and Mortar Students Grades 3-5
ELA Session 1- May 4th
ELA Session 2- May 11th
4th Grade Science- May 18th
Math- May 25th
*Please be at school on time on testing days as testing will begin at 8:15 each day.
For more information, click this link: SC Ready and SC PASS
_______________________________________________________________________________________________________________
Fechas e informacion de las pruebas de Westcliffe
Estudiantes de GCSVP Grados 3-5
Sesion ELA 1- 29 de abril
Sesion ELA 2- 30 de abril
Ciencias de 4to grado- 6 de mayo
Matematicas- 7 de mayo
*Desayuno y almuerzo seraofrecidos.
*Los estudiantes deben llegar a la escuela entre las 7:00-7:45.
El desayuno se servira desde las 7:00 hasta las 7:30.
Las pruebas comenzaran a las 8:15 en punto.
*Los estudiantes saldran a la 1pm excepto estudiantes de GCSVP con transporte en
autobus.
Estudiantes de ladrillo y mortero Grados 3-5
Sesion ELA 1- 4 de mayo
Sesion ELA 2- 11 de mayo
Ciencias de 4to grado- 18 de mayo
Matematicas- 25 de mayo
*Llegue a la escuela a tiempo los dias de examenes,
ya que los examenes comenzaran a las 8:15 todos los dias.
For more information, click this link: SC Ready and SC PASS
---
COVID-19 Information - Spanish
COVID 19 - Information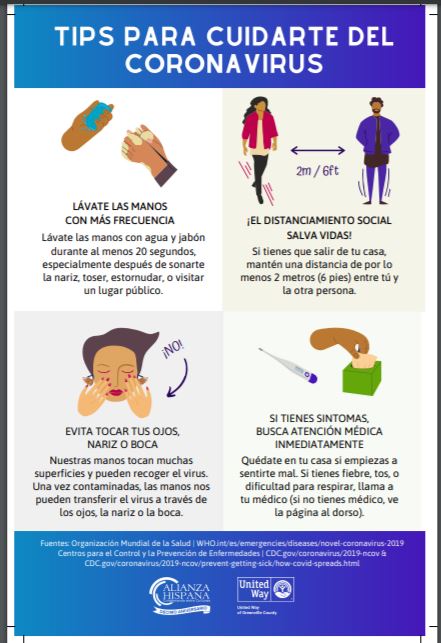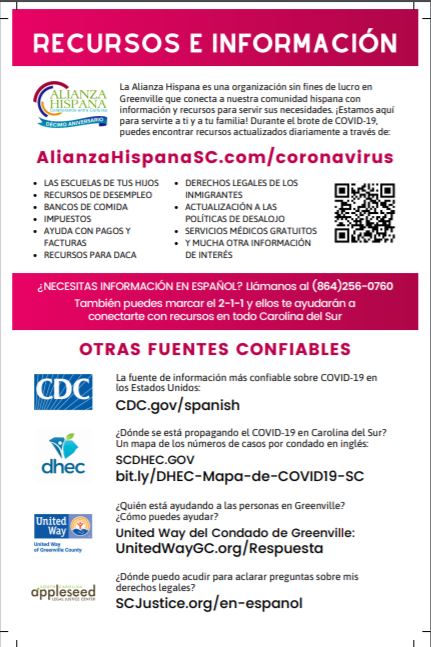 ---
SC School Report Card For Westcliffe Elementary
South Carolina School Report Card
Westcliffe Elementary
Below is the link to our School Report Card, released October 1, 2019 by the State Department of Education. Based on a number of factors, each school in the state has been rated as excellent, good, average, below average, or unsatisfactory. These report cards factor in multiple data points, test scores and surveys. The report attempts to measure a school's academic achievement, student progress, college and career readiness and school climate. The reports will also include data on English Learners' Progress, Student Safety, and Financial information. High School reports will factor in graduation rates. If you have any questions or concerns related to our school's ratings, feel free to contact our principal via email or phone.
Please click here for 2018-2019 Westcliffe Elementary School Report Card
---
Facebook and Twitter
Tweets by westcliffe_elem
---
GCS Policies and Procedures
---
Westcliffe Elementary Mission Statement
Our Mission

In cooperation with home and community, Westcliffe Elementary School prepares students to be life-long learners and citizens of good character in an ever-changing world.
---
School Awards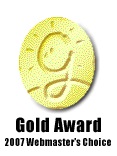 ---