Spring Playoffs Continue; Teams Vie for District Titles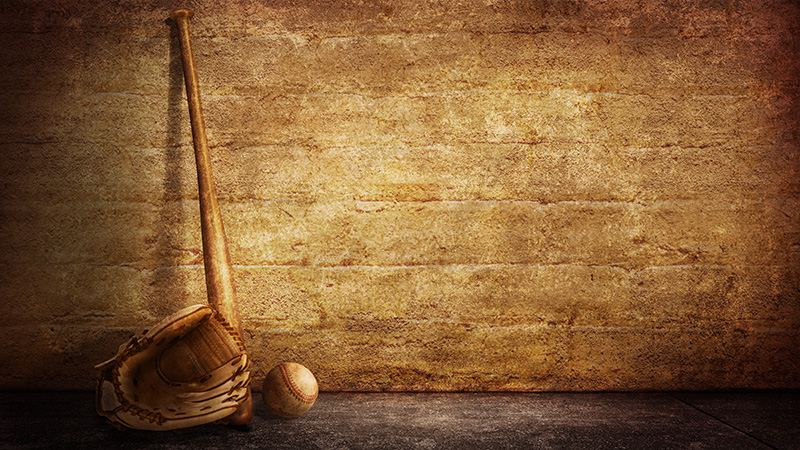 In Class AAAA baseball, four GCS teams from Region II-4A have advanced to their district final without a loss. Top seeded Greenville defeated Palmetto and York and will host the District II championship. The Red Raiders will face Palmetto with the Mustangs needing to win two games to knock out Greenville. 2-seed Eastside went on the road and defeated AC Flora 3-1 to advance to the District IV title game. The Eagles will host Flora on Monday for a chance to advance. Blue Ridge entered the playoffs as the 3-see out of Region II-4A. The Tigers went on the road and defeated 2-seed Walhalla and 1-seed Richland Northeast to advance to the title game. Now the Tigers will look to repeat their 9-1 win over Richland NE and advance as district champs. Greer also advance to the district title game on the road as the at-large selection. The Yellow Jackets edged top seeded BHP 4-3 in round one and then defeated South Pointe 5-0. Greer will host BHP in the district finals tonight.
In Class AAAAA, JL Mann will host Hillcrest in the District I finals. The Rams will defeat the top seeded Patriots two times to survive and advance. Riverside will travel to top seeded Blythewood in the District IV final. The Warriors must take two to stay alive.
In Class AAAAA softball, Woodmont will host Mauldin tonight in the elimination bracket for District I. The loser will see their season end, while the winner will advance to face Clover. Hillcrest has advanced to the District IV finals on May 1st. They will await the winner of Lugoff-Elgin and Dorman. Blue Ridge and Travelers Rest have advanced to the Class 4A finals on Wednesday. Blue Ridge will face the winner of Pickens and Lancaster in District II. TR will host the winner of Daniel and AC Flora in District IV. In District I, Greer will look to stay alive tonight as they travel to South Pointe. The Jackets fell to the Stallions 7-6 in the opening round.
The 2019 SCHSL girls soccer playoffs also open tonight. In Class 4A, Greenville hosts Walhalla. Travelers Rest travels to Wren and Greer travels to Ridge View. As a 1-seed, Eastside has a bye and will face the winner of York-Westwood on May 1st. In Class 5A, JL Mann hosts Hillcrest and Riverside hosts Woodmont as 1-seeds. Wade Hampton and Mauldin will also be home as 2-seeds, with the Generals hosting Dorman and the Mavericks facing TL Hanna. In Class AAA, Carolina will travel to Woodruff and Southside is on the road at Mid-Carolina.
Defending 4A champion Berea opens on the road at Wren to open the boys 4A soccer playoffs on Tuesday. Greer will host Walhalla and Greenville travels to South Pointe. In Class 5A, JL Mann hosts Hillcrest, Wade Hampton hosts Spartanburg and Mauldin will host TL Hanna on Tuesday night. Riverside will be on the road at Rock Hill. In Class 3A, top-seeded Carolina will host Clinton and Southside will travel to Mid-Carolina.
Boys tennis playoffs also continue on Tuesday night. Mauldin will host Lugoff-Elgin and Riverside will travel to Fort Mill in Class 5A. 1-seed Travelers Rest is home against Lancaster, Greenville will play at Daniel and Eastside will travel to AC Flora in Class 4A.
For a complete look at the brackets, visit SCHSL.org
Posted: 4/29/2019 | Author: Jeff Hoffman