2018 SCHSL Volleyball Playoffs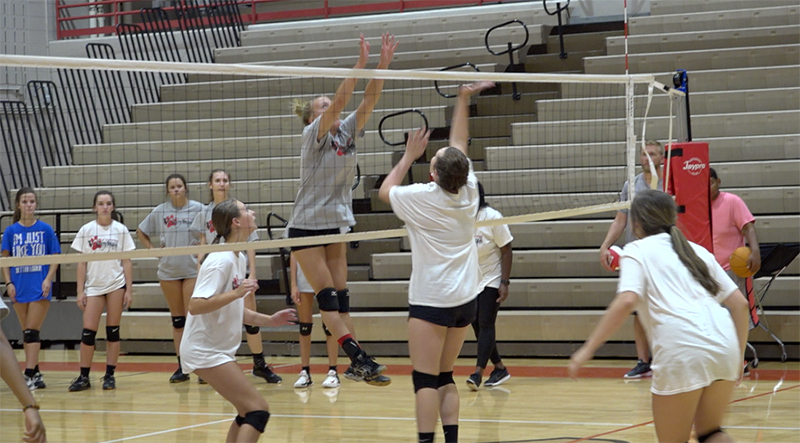 The Class AAA SCHSL volleyball playoffs open tonight. #4-seed Southside out of Region II will travel to top seeded Woodruff from Region III.
The Class AAAA and AAAAA playoffs will open on Thursday, October 25th. Winners of Region II-AAAA, Eastside will open the playoffs with a bye. The Eagles will host the winner of South Pointe and Crestwood on October 30. Blue Ridge earned the #2-seed out of Region II and will play host to #3-seed Belton-Honea Path from Region I. #3-seed Greenville will travel to Daniel, the #2-seed from Region I. Greer earned an At-Large bid and the Jackets will open on the road at #3-seed from Region III York.
Class AAAAA features a pair of county matchups. #2-seed from Region I JL Mann will host #3-seed from Region II Hillcrest. Mauldin, the #2-seed from Region II, will host #3-seed Wade Hampton. Mauldin and Mann tied for their respective region title with Dorman and TL Hanna, but due to tie-breakers had to settle for the second seeds. Woodmont drew the #4 seed from Region I and will travel to defending state champion Dorman.
Good luck to all of our teams as they open the 2018 playoffs!
Posted: 10/24/2018 | Author: Jeff Hoffman