2018 SCHSL Girls Tennis Playoffs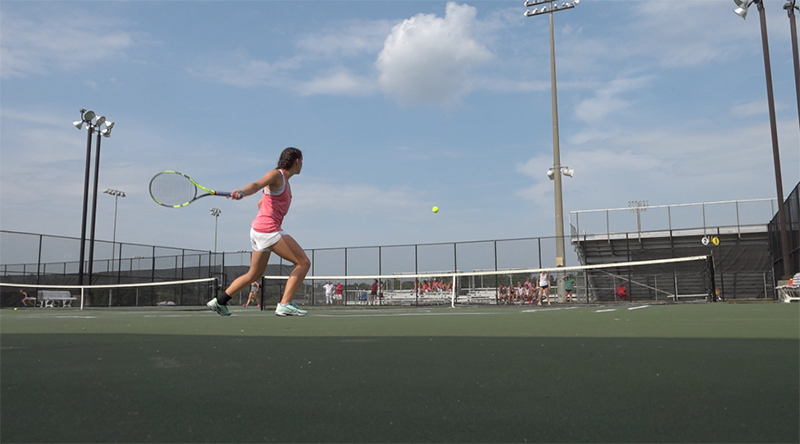 The 2018-19 SCHSL girls tennis playoffs start tonight. Back to back defending AAAA state champion Greenville won Region II-AAAA and earned a bye to the second round on October 29th. The Raiders will host the winner of Ridge View/Richland Northeast. Eastside, the #2-seed out of Region II-AAAA, will host Wren. #3-seed Greer will travel to Belton-Honea Path. Blue Ridge earned an at large spot and will travel to Westwood.
In Class AAAAA, Mauldin grabbed the #2-seed from Region II and will host Wade Hampton, the #3-seed from Region I to open the playoffs. Region I #2-seed JL Mann will host Boiling Springs. #4-seed Hillcrest will be on the road at Northwestern. Woodmont, a #5-seed, will travel to #1-seed Nation Ford. Riverside earned the At-Large spot in Upper State and will travel to #1-seed Blythewood.
In Class AAA, #4-seed Southside will be on the road at #1-seed Mid-Carolina.
Good luck to all of our teams as they start the 2018 playoffs!
Posted: 10/24/2018 | Author: Jeff Hoffman