Dr. Megan Mitchell-Hoefer, Assistant Superintendent for School Leadership – Elementary Schools Group 1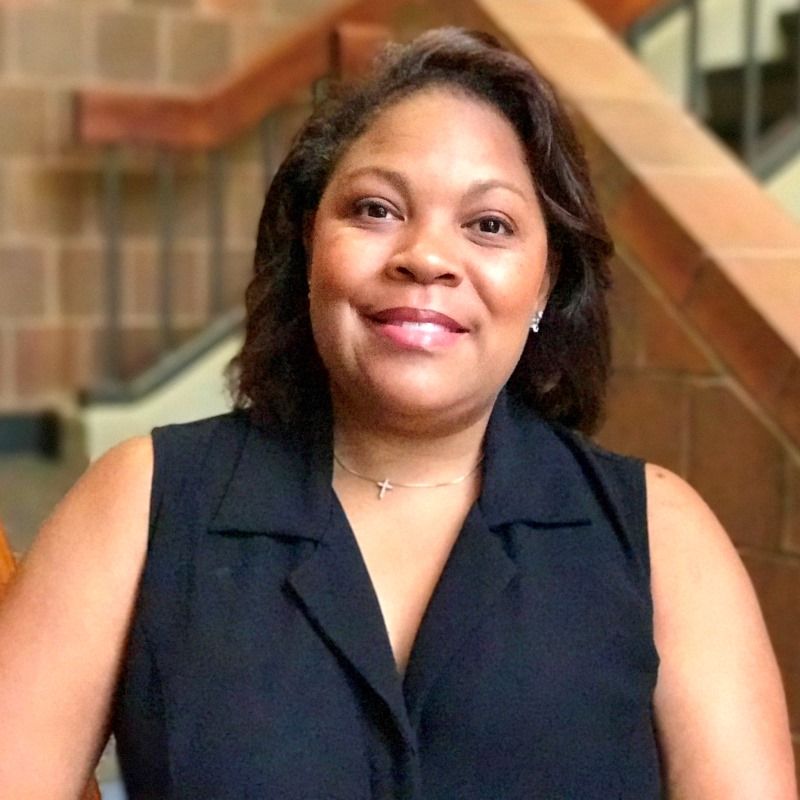 Dr. Megan Mitchell-Hoefer has served Greenville County Schools as a teacher, assistant principal, and principal since 1997. She served as principal of Hollis Academy of Year-Round Education for five years and Summit Drive Elementary for nine years before being named principal of A. J. Whittenberg School of Engineering, where she served for three years.
Dr. Mitchell-Hoefer earned a Bachelor's degree in Elementary Education from Hampton University, a Master's degree in Education Administration from the State University of New York – Brockport, and a Ph.D. in Educational Leadership and Policies from the University of South Carolina.
864-355-8852
mmitchel@greenville.k12.sc.us