Board of Trustees
Lisa H. Wells, Area 28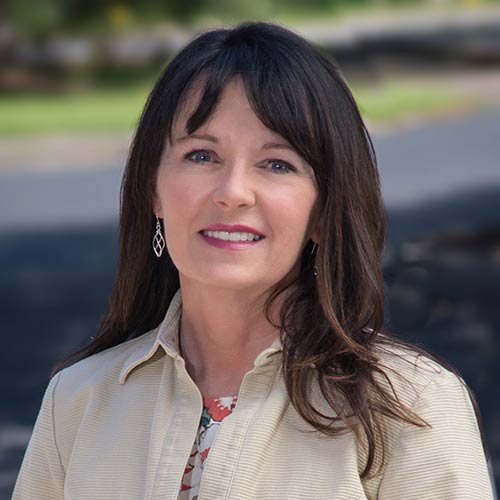 Mrs. Lisa Wells represents District 28 and communities in the southern portion of the county, where she has lived for the last 29 years. She is mother to two Greenville County Schools graduates who enjoyed the special program opportunities that GCS offers through choice assignment and their home-based schools. During that entire time, she volunteered extensively, serving in multiple leadership positions in PTAs and SICs at multiple schools.
Mrs. Wells is a professional civil engineer. She earned a Bachelor's degree in Civil Engineering and a Master's degree in Civil Engineering/Construction Management - both from Clemson University. Mrs. Wells' professional experience, which includes past employment with the City of Greenville and present work as an engineering consultant, gives her a broad perspective and knowledge of both public infrastructure, the operation of local government, and regulations, as well as private industry. She currently serves as a Vice President and Director Watershed Services for WK Dickson & Co.
Mrs. Wells is currently the SC School Boards Association Region Director for Region 15. She also currently serves on the Boards of the Southeastern Stormwater Association and the SC Association of Stormwater Managers, along with a number of other professional organization committees. She is a member of the Clemson Women's Alumni Council and a Riley Institute at Furman University Diversity Leadership Initiative Fellow.